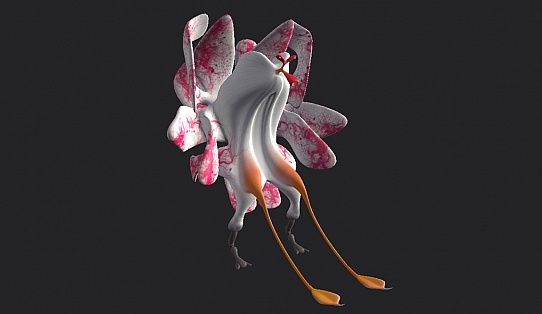 POLYMORF (NL) IS LOOKING FOR A FREELANCE NEW COLLAEGUE TO DESIGN THE UPCOMING MULTI-USER PERFORMATIVE VR PROJECT SYMBIOSIS
SYMBIOSIS is a performative, multi-sensory and multi-user VR experience inspired on Donna Haraway's book Staying With The Trouble, making kin in the Chthulucene, making physically tangible post human body architectures within a post humanistic social context, questioning current Humanistic, Anthropocentric and Liberal beliefs. SYMBIOSIS will be created within the UNITY platform and for this we are looking for a game developer to co-design and code the SYMBIOSIS VR interaction, integrating assets, animation and working with particle systems / generative design to complement the POLYMORF design team.
Do you:
- Cooding skills and experience within unity
- Experience with 3D integration and interaction in Unity
- Working with HD (Unity High Definition pipeline)
- Can work with IO sockets
- Do you have experience in Unity sensor integration
Please contact us: info@polymorf.nl
lees meer
---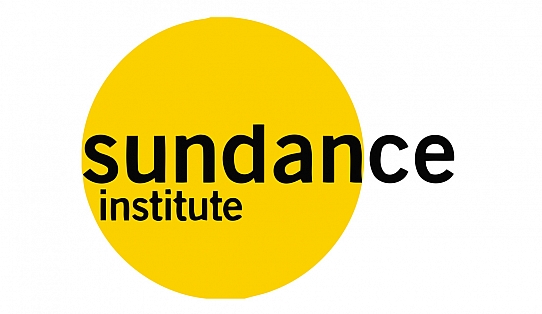 POLYMORF is super proud we have been selected as fellows for the Sundance Institute New Frontier Story Lab 2020.
Groundbreaking Group of Emerging Media Creatives Convene to Push the Boundaries of Storytelling and Technology Los Angeles, CA — Six projects and artist teams have been selected for the 2020 Sundance Institute New Frontier Story Lab, which supports independent artists working at the cutting-edge convergence of film, art, media, live performance, and technology.Reimagined for this year as a digital experience on Sundance Co//ab, the New Frontier Story Lab empowers independent creatives through individual story sessions, conversations about key artistic, design and technology issues, and case study presentations from Creative Advisors and Industry mentors across multiple disciplines. The Lab takes place May 12-19, with weekly sessions continuing through July 28th, under the leadership of Sundance Institute Feature Film Program Founding Director Michelle Satter and Interim Director of New Frontier Labs Ruthie Doyle.
lees meer
---
The upcomming SYMBIOSIS experience wil also enhanced with a scent design. Visitors can strategically choose to send or receive scents or other chemical stimuli (such as Oxytocin). The 8 individual VR experiences build towards a collective eating ritual, sharing virtual and real foods and the virtual body as food. For this, a series of specially designed food snacks will infuse the virtual food with unexpected taste sensations. The all-vegetarian food snacks are designed by Michelin Star restaurant, Karpendonkse Hoeve (NL) master chefs.
lees meer
---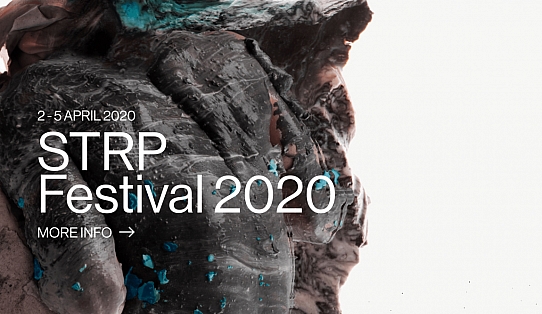 The SYMBIOSIS project commissioned by STRP will premiere later this year at STRP since the festival is postponed because of the corona crisis, Hope to see you there, and please keep supporting the STRP festival.
lees meer
---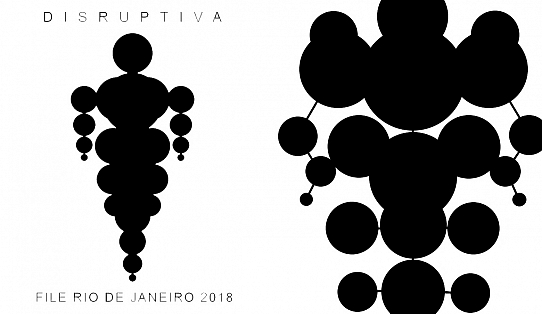 HARDWIRED and Be Boy Be Girl will be exhibited from 13 April t/m 4 Juni 2018 at the DISRUPTIVIA exhibition curated by FILE, Electronics Arts Festival. De tentoonstellings deelname is mede mogelijk gemaakt door een bijdrage van Het Stimuleringsfonds Creatieve Industrie 2018.
.
lees meer
---