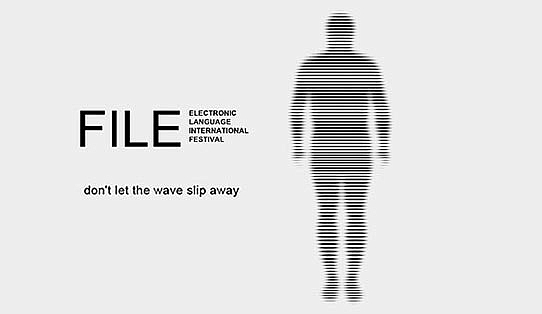 This april through june our installations HARDWIRED and Be Boy Be Girl will be exhibited at FILE, the Electronics Arts Festival in Sao Luiz, Brasil.
lees meer
---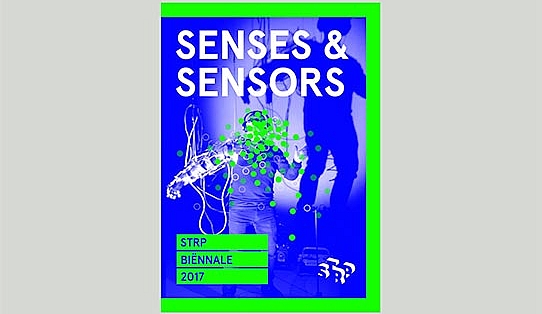 Touch your brain, smell history and thermally steer your emotions at STRP Biennale. The Entangled Body, Famous Deaths and Thermocorpus are three works that, each in their own way, explore more sensory approaches to immersion design and embodied storytelling. By using touch, scent and thermic interaction as media and directly influencing the affective response,
lees meer
---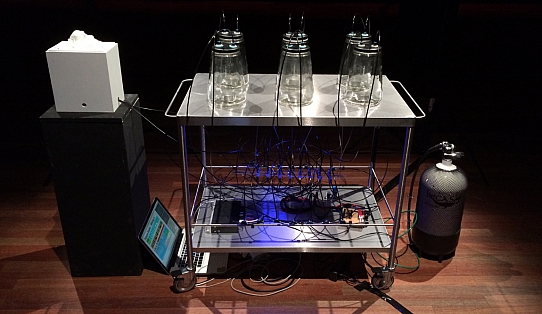 Can you experience someone's death up close and personal? Famous people who have died tragic deaths can leave ineradicable scars to our collective memory. J.F. Kennedy, Lady Di, Whitney Houston, Moammar al-Qadhafi, and Vincent van Gogh... Till this day, the way they died still toys with our imagination. Wouldn't we like to have been there?
lees meer
---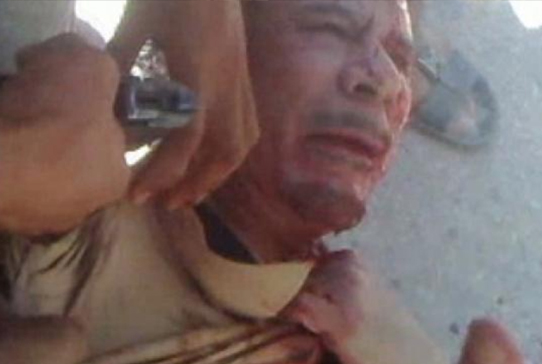 < Terug
---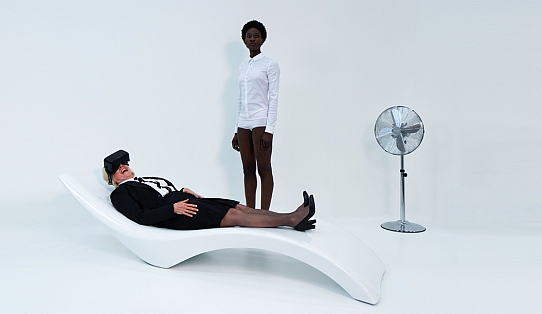 The multi-sensory installation Be Boy Be Girl was recently presented at Art-LA - Los Angeles, (US) and will be at the Fipa Festival International de Programmes Audiovisuels - Biarritz, (F)
lees meer
---